About FTM Artists
Fred Taylor
is a drummer, composer, and arranger. He has worked extensively in the Seattle-Tacoma area as a leader, sideman, arranger, and producer in studios since 1970, working on singles, albums, and jingles, in nightclubs and in concert, in theater, and on radio. He's worked live TV in Seattle, Tacoma, Vancouver, B.C., and Minneapolis, and has appeared on film in travelogues and on film soundtracks. He spent several years traveling with various bands throughout the western and central U.S. and Canada from the early '70s to about 1980. In 1982, his album "Court of Circe" attracted international attention on the air and in magazines such as Down Beat and Cadence. Seattle-area musicians with whom he's worked over the years include Chuck Metcalf, James Knapp, Murl Allen Sanders, Craig Lawrence, Dave and Susan Pascal, Ron Pierce, Floyd Standifer, Keith Baggerly, Dianne Schuur, Greta Matassa, the Bell Brothers, Pete Leinonen, Maia Santell, and many others. Famous artists with whom he's performed include Gary Peacock, Jimmy Witherspoon, Phillippe Kahn, and Ferlin Husky. In 2005 he attended The Collective in New York City, studying with Kim Plainfield, Pat Petrillo, Vince Cherico, Pete Retzlaff and Fred Klatz. He's worked most recently in New Jersey and New York with Bob Ackerman and Pam Purvis, Joey Morant, Chris Koch, Laura Hull, Rasheed and the Jazz Colective, Lou Watson, and others.
Fred Taylor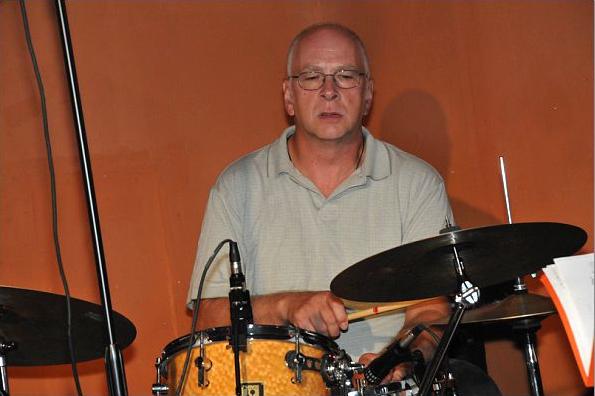 Cheri Rogowsky
Gary Lee Rollins
is a Seattle legend. A master of all guitars, mandolin, and bass; composer and singer; studio and performing musician with a 40-year track record in Seattle and environs. Partnering with Fred on projects since the mid-70s, Gary Lee has just finished his first solo CD, "Love View". Gary is also featured on the CD "Processional" with Fred Taylor and Inquest. Gary has also recently recorded with the European electronica sensation Counting Clouds on their latest CD, "Dream Sequence". Also recently, Gary has joined up with world music maestro Gary Strousos on a wonderful disc of Ian Anderson tunes, called "In A Stone Circle". Gary has relocated to southern California in 2017.
Gary Lee Rollins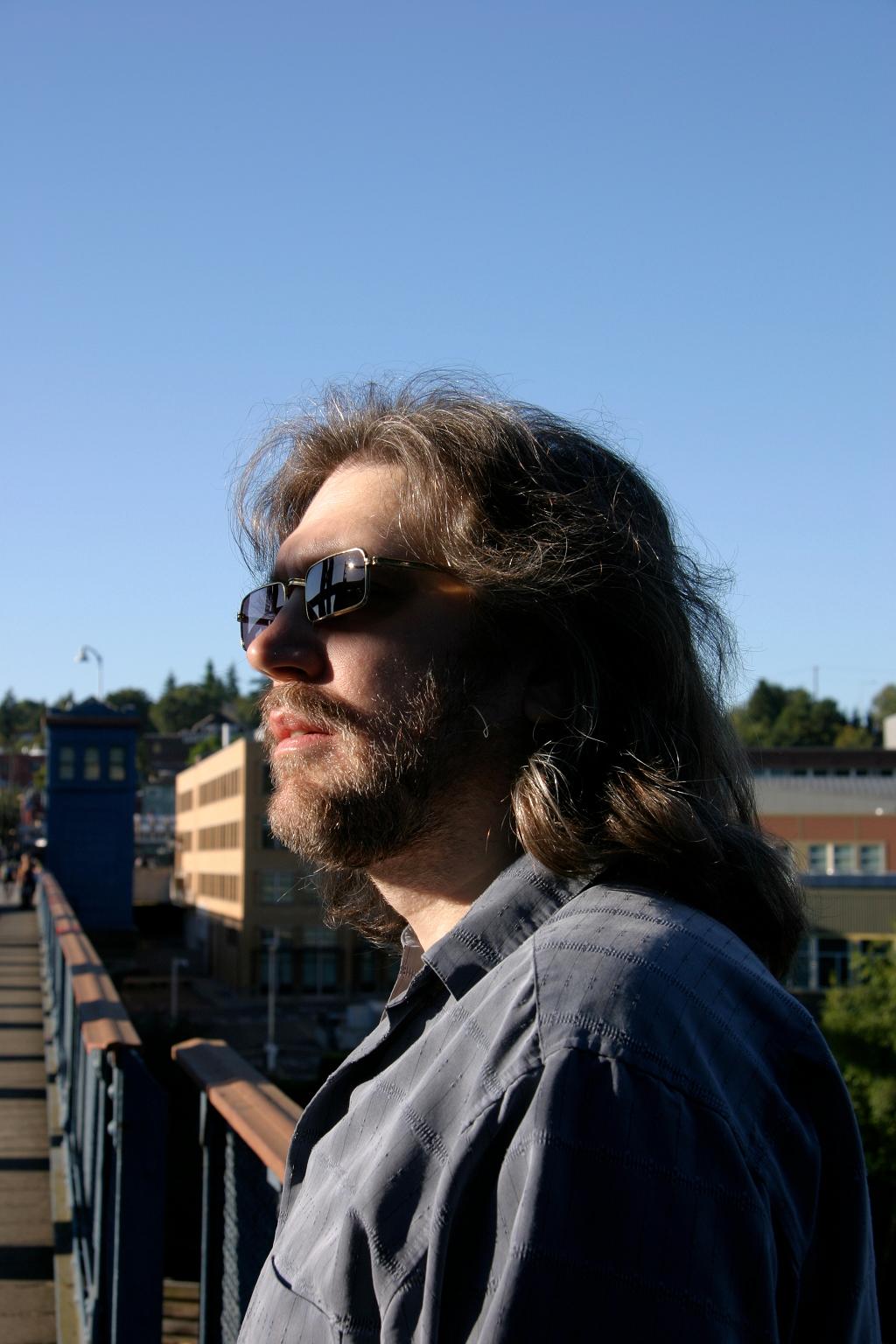 Pat Priestley
The Fred Taylor Trio
is a very fun combination featuring Fred on drums, Bob Ackerman on saxes, clarinet, and flute, and Rick Crane on double bass. They have made two great CDs, "Circling" and "Live At Cecil's".
Fred Taylor Trio
Vincent Mineo
Inquest
is a jazz/fusion group dedicated to 'investigating' the music. Exquisite arrangements, combined with exciting improvisation, highlight both the ensemble and individual talents of the performers. Inquest features (from left) Gary Rollins on guitar, Craig Lawrence on reeds, James Clark on bass and Fred Taylor on drums. Inquest released its first album, 'Processional', on December 15, 2006 - a beautiful collection of originals and songs by John McLaughlin, Chick Corea, and Ralph Towner. Inquest is currently working on a second disc and tracks for Gary's first solo project. Their promo pack is available to qualified inquiries; please email or phone for information.
Fred Taylor and Inquest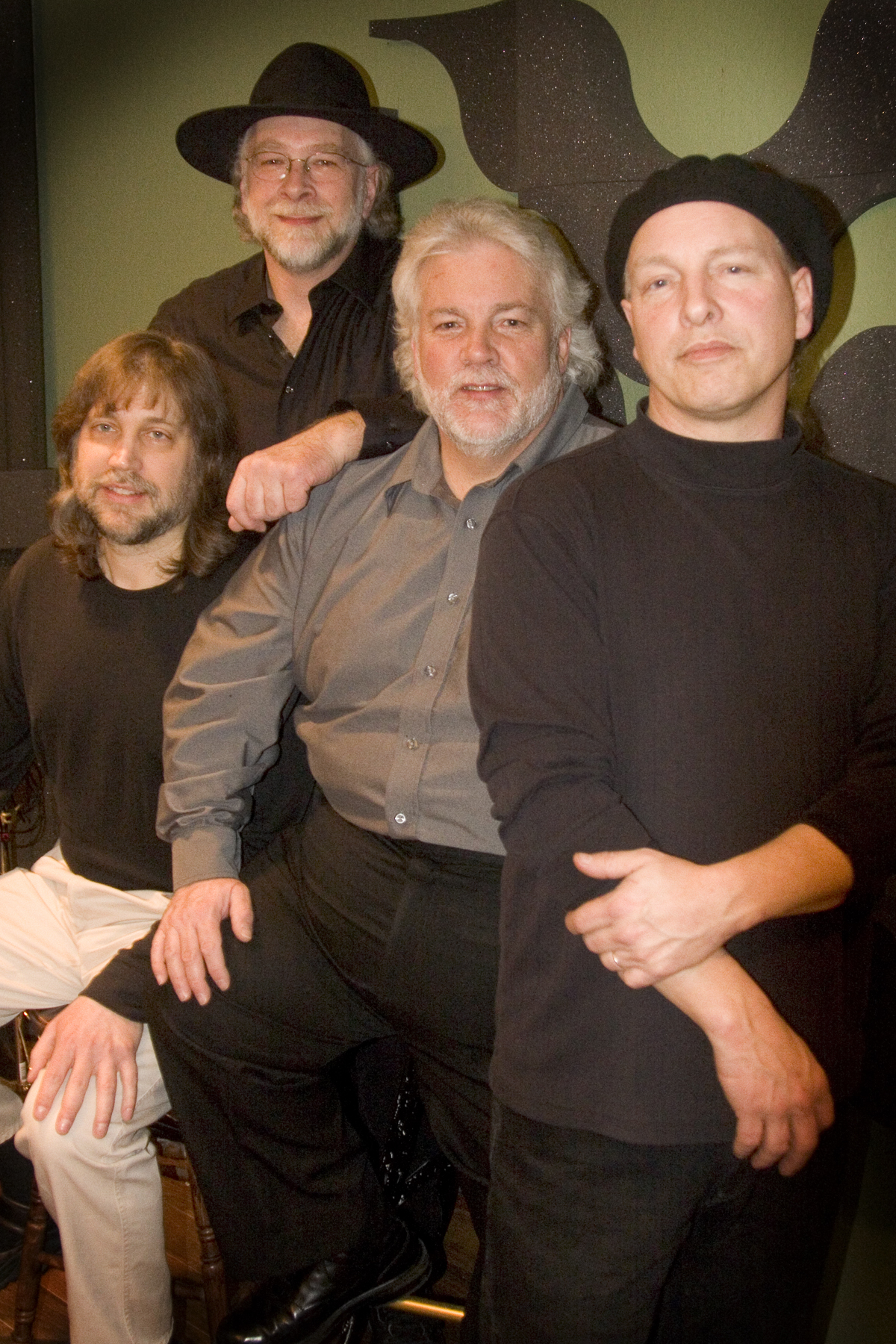 Angele' Amar
Myles Lawrence
was one of the top high-school jazz musicians in Washington State in 2003 and 2004. An already-accomplished bandleader, saxophonist and clarinetist, he has earned many awards for performance. Myles has recently returned from Ireland and is back playing horn and drums in the Seattle area.
Myles Lawrence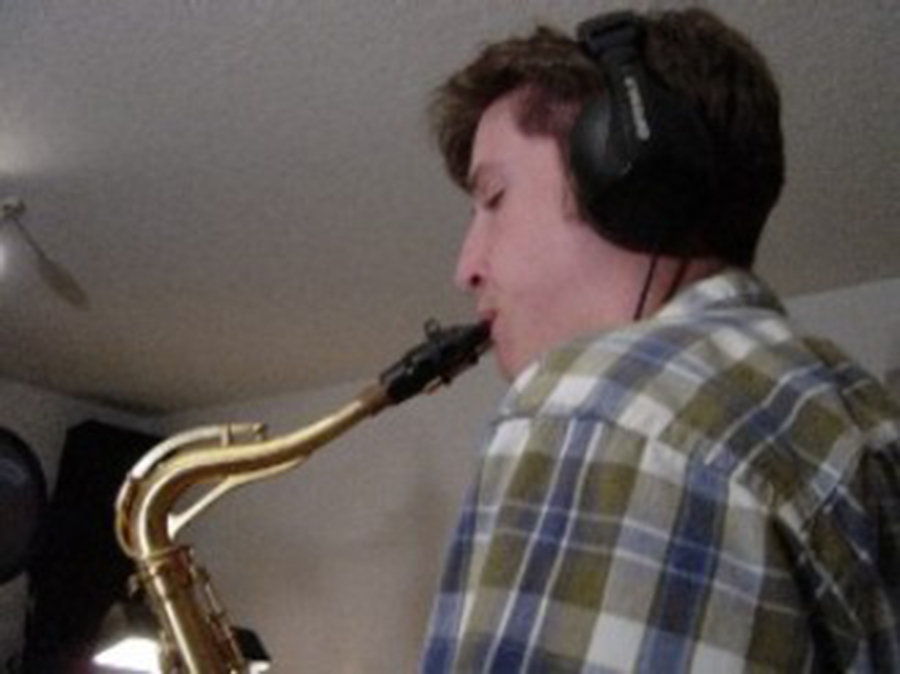 Craig Lawrence
Will Ayers
is a singer, songwriter, and guitarist from Snohomish County, Washington. He has performed 'from Anaheim to Anacortes, from Seattle to Pensacola'. Will writes incredible songs about life! He is currently writing and performing locally. His first CD, "Scratchin' the Surface", is in its second pressing, and Will and Fred are making plans for his second CD, which will have full band backing behind some great new songs.
Will Ayers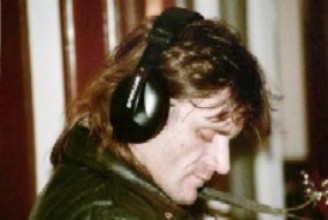 Fred Taylor
Designed with Adobe Dreamweaver and Adobe Flash by Fred Taylor (C) 2017 FTM Last Update: 10-30-17 1015 EDT