Fred Taylor Music/Ivy House Studios
Home Page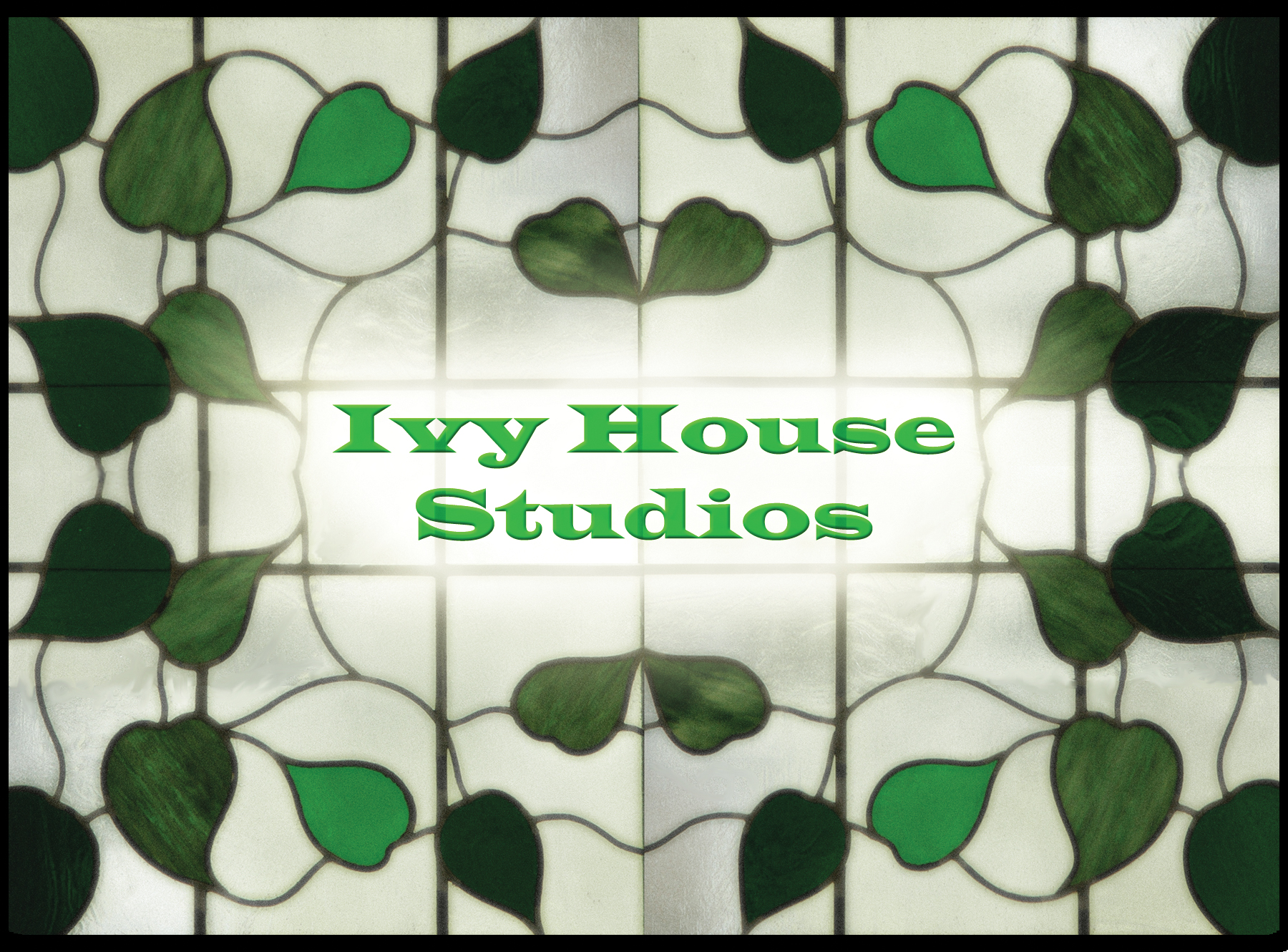 Studio: 425-263-9046
Cell: 425-418-7764
Please Note:Currently, MOST of my audio and video programming can be found through the Links page.
New Hand Drum Videos!
Fred's been doing more and more world hand drums lately, including the bodhran and udu. Here's a demonstration of the Udu African clay drum "Udu Demo"
'God Created The Horse' from Susan Taylor!
My wonderfully-talented sister-in-law has written this sweet tune, which we've just finished! Enjoy at "God Created The Horse"
New Inquest CD Mixing Now
Here is one of the more unusual tunes on the forthcoming follow-up to 'Processional'...
look for a release Spring 2015!
Four Winds
In Stone Circles CD Gaining Sales - Live Concert Video
'In Stone Circles' is selling nicely! We recently attended the 2014 Jethro Tull Convention-40th Anniversary of Warchild after receiving an invitation from the show's producers. We had a fantastic time. See our Videos Page for the footage of the 11-09-14 performance.
Gary Lee Rollins CD 'Love View'
Released June 1!
'Love View', the new CD by Gary Lee Rollins was released June 1, 2014! Features Gary Lee Rollins on guitars, basses, and vocals; Fred Taylor on drums and percussion; James Clark on basses; Bob Ackerman on flute; and Adrian Van Batenburg on drums and percussion. A very eclectic album that is full of musical surprises. Produced by Fred Taylor.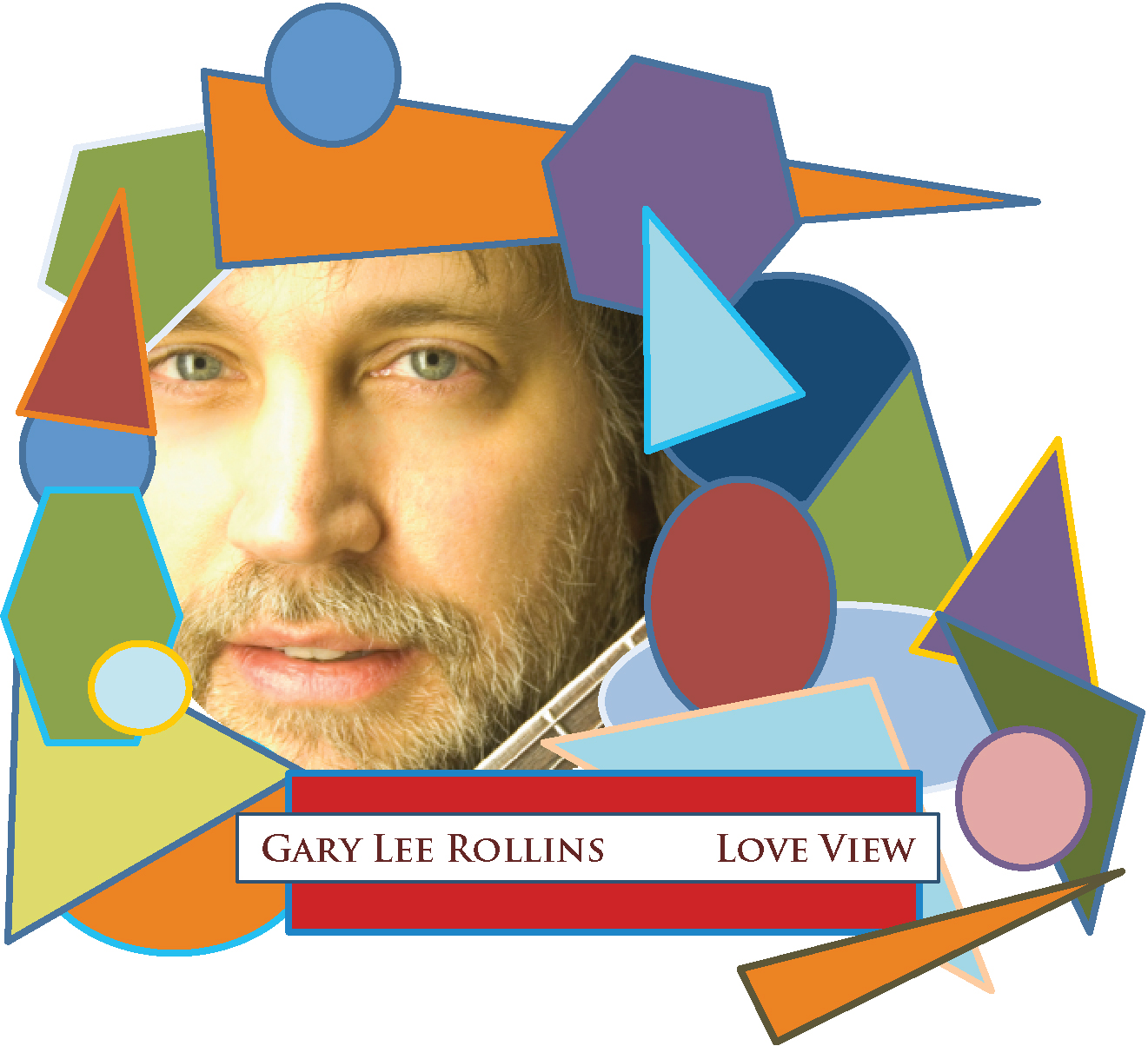 Here's a selection from this great CD - Look At Me
Available now at CDBaby
------------------------------------------------------------------------------------------------------------------------------
Also in production is the audio/video record of the 2nd Fred Taylor Trio gig at Cecil's Jazz Club, which occurred on January 30, 2010. The second album by Fred Taylor and Inquest is in final mix, and the Fred Taylor Quartet recordings featuring Gary Lee Rollins are also in final mix and package design.
FTM Distributes New Gary Stroutsos/Gary Rollins 'Tull' CD "In Stone Circles"!
Gary Lee Rollins has teamed up with reknowned world music maestro Gary Stroutsos in creating a fantastic fresh realization of the music of Ian Anderson. Featuring Gary Rollins on all guitars, mandolin, and vocals; Gary Stroutsos on wood flute; David Lanz on keyboards; Keith Lowe on bass and David Revelli on drums and percussion.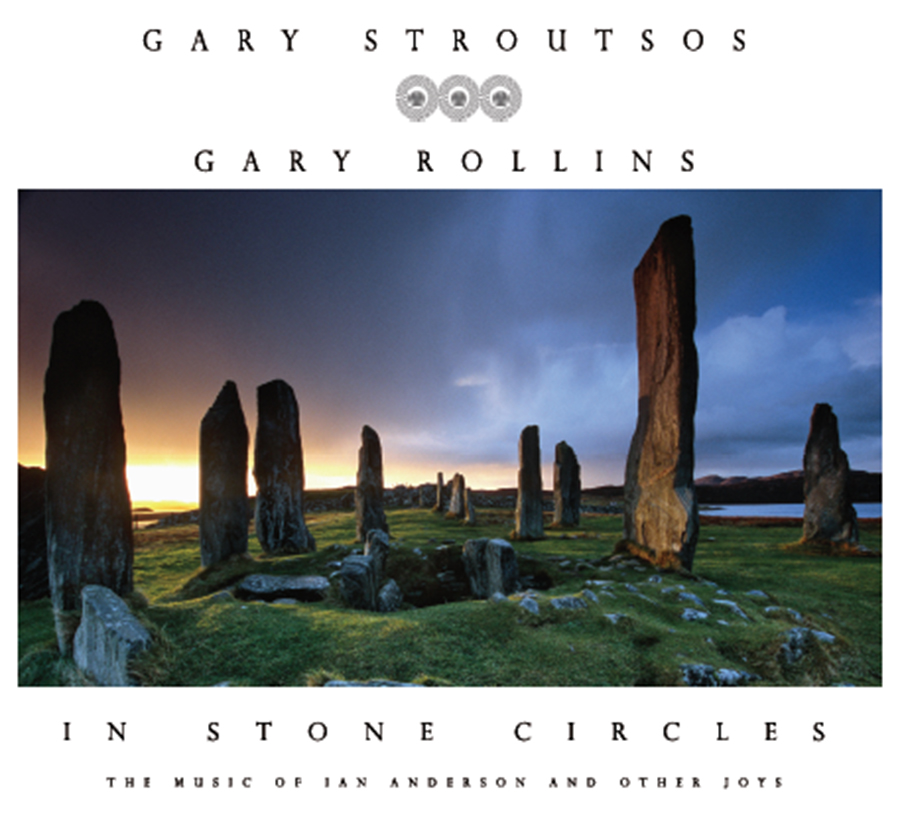 Available now at CDBaby
Fred's Historic Recordings Now On Audio Files Page
In 40+ years of pro playing, I've worked with many artists playing all types of music. I'm now putting the best of it up on our Audio Files Page! Be sure to check these out and watch for more all the time. We're starting our fifth page now!
Video Moving To FTM Home Page!
We're finally moving away from YouTube and starting to consolidate all of our materials on our own site. For starters, we have the completed video of "Calypso's Island" from Gary Lee Rollins's new CD "Love View".
More Videos On YouTube
Video from the January 2010 Fred Taylor Trio gig at Cecil's is now up on the YouTube site, along with several videos of Fred playing the new Sonor kit. Don't miss these great videos!
Newly Upgraded Studio Open For Business
Ivy House Studios has had a major upgrade with the 2014 MacPro. Running Logic, Cubase and ProTools, we are putting out a lot of audio and video product. Call or e-mail for information.
The Ivy House control room

Fred Taylor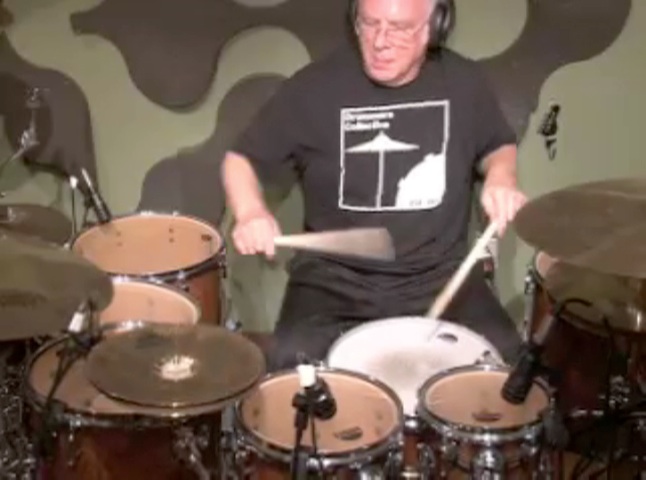 In The Studio

Fred Taylor
Fred Seeking Recording Projects!
Although known primarily for his jazz work, Fred has more than forty years' professional experience in all popular styles, theater, and orchestral performance. Here's a very recent pop studio session for Gary Lee Rollins's new CD project: New Video! He is currently seeking recording projects from those discerning artists who want the ultimate in musicianship and drumming skill. A large variety of the finest vintage and modern drums is available, in addition to the best in Roland electronic kits. A fully-equipped studio is located near Seattle, and currently runs Logic Studio, Pro Tools, and Cubase. It is equipped with full digital communication facilities for complete flexibility. Please call 425-263-9046 or 425-418-7764 for more information.
Designed with Adobe Dreamweaver and Adobe Flash by Fred Taylor (C) 2015 FTM Last Update: 7-15-15 1230 PST